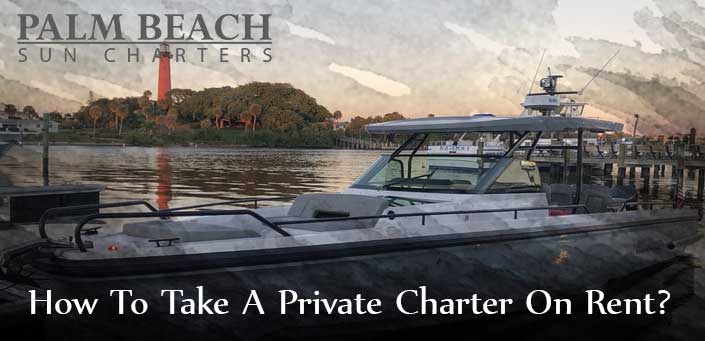 How To Take A Private Charter On Rent?
March 12, 2021
On your trip to West Palm Beach, renting an Intracoastal cruise boat rental charter works as an unbeatable experience that helps you to explore a new experience of boating. So, whether you plan to charter with a bareboat under your command or with a professional crew, chartering will help you to hone the boating skills like none else.
So, if you are planning to visit West Palm Beach and want to take a private charter on rent, then here are the steps you can follow:
1. Select the yacht charter specialist: Even though you will find many companies that offer cruise boat rental services, not everyone offers the best service. So, find someone, who offers the service as per your need. Besides, choose someone, who is competent and experienced in this matter.
2. Choose the boat and the destination: Once you find the service provider, go through the website to find more information about the yacht and the destination options in Jupiter island Intracoastal cruise boat rental charter. Here you will also get to select between sailing and motor yachts for your trip.
3. Fill out the necessary paperwork: After choosing the yacht, the next step is to reserve it for the dates you want. To do this, sign a contract with the charter boat owner by paying the deposit amount. Remember, booking a charter boat is completely different than booking a flight ticket.
4. Get ready to travel: Before boarding the private boat rental charter Palm beach, the charter specialist and the crew members would prepare the charter boat for you. So, they will ask you to fill out the preference sheet related to activities, food, and wine along with the arrival and departure information. This way, the yacht will be provisioned
as per your preferred items.
5. Enjoy your vacation: The next step is to start your journey. During the trip, the captain and crew members will be your primary point of contact for asking questions about meals, activities, etc. It is recommended to discuss the plans in advance when possible. Remember that a trip in a private boat charter means that there will be no fixed itinerary.