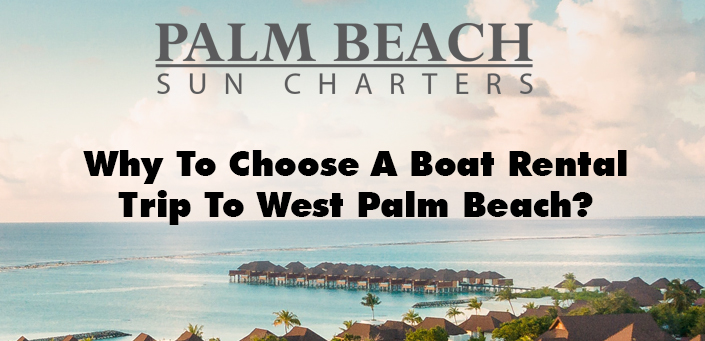 Why To Choose A Boat Rental Trip To West Palm Beach?
May 27, 2021
West Palm Beach is known for loads of sunshine, longer days, and temperature hitting between the 70s and 80s during the springtime. With this type of beautiful weather and great access to water, a boat trip becomes one of the most popular options for tourists. So, if you want to travel to West Palm Beach and want to know why to go for a boat ride during your trip, then here are the top reasons to choose it.
1. You are planning for a great vacation: Every year, you must be saving up a good amount for a memorable summer vacation. But choosing the West Palm Beach boat excursion is an option to have great fun without breaking the bank. A day trip in the boat is the perfect option to make you feel that you are on a great vacation without booking the accommodation, packing the suitcase, or dealing with the logistics. Besides, here you can get the perfect summer vacation vibes without facing the summertime crowds.
2. You want to have fun: When you want to soak up yourself in ample sunshine while your favorite music blasting, nothing can be a better option than planning a West Palm Beach boat rental trip with your friends. Lunch or dinner and drinks on the water with beautiful views of the sun can make your day. Besides, you can visit the nearby island for sunbathing or some springtime hiking. Overall, you will have great fun on this tour.
3. It can give you the much-needed break from the hectic schedule: These days, most of us face a hectic schedule where we need to stay online constantly, stay connected to co- workers 24/7, or check work updates on email. As a result, our stress level often goes higher. In this case, choosing a West Palm Beach dinner cruise can be a great option to unplug yourself. And this can have a positive impact on both your mental and physical health, which can boost the level of your creativity. Water also offers a sense of peacefulness and tranquility, which can relieve your stress level.